Yuan Jing Psychologist
Copyright Information
Nothing on this website may be copied without my express permission. This page purpose is to refer to materials of others, for which licenses were obtained. It concerns fonts, fotographs and images. The links below point to websites of third persons, which fall outside the area of responsability of the webmaster of this site. In case a direct link to the material cannot be provided, a website of the author is shown.
Fonts
Location
Photographs
Photographs on the Dutch
and English pages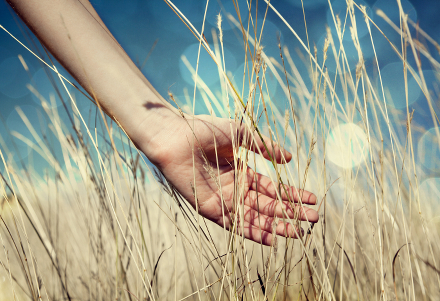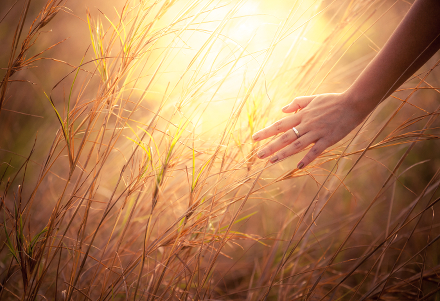 Location (or author's website):
link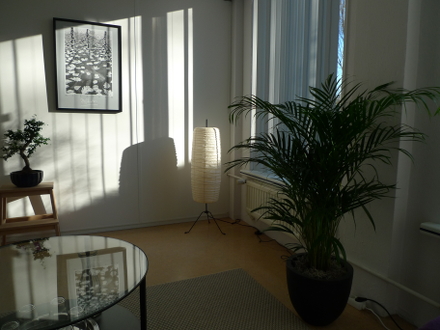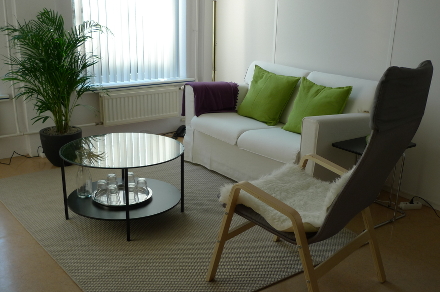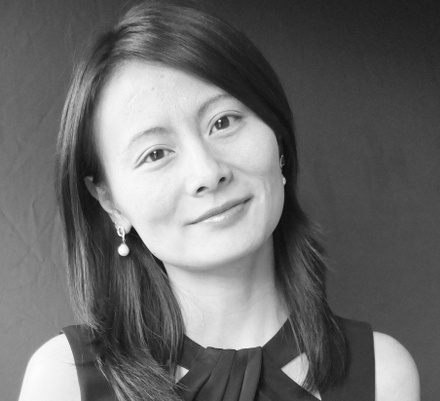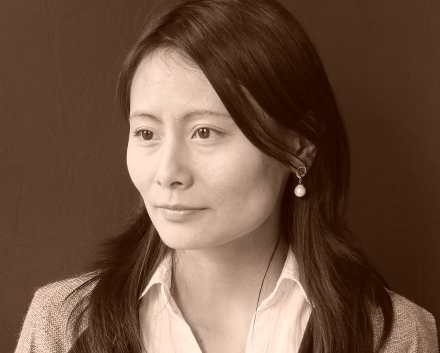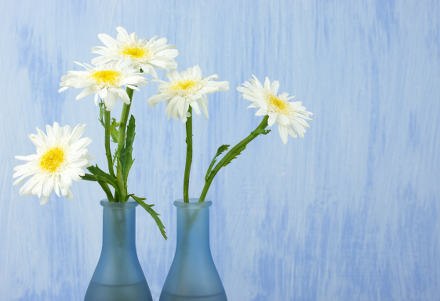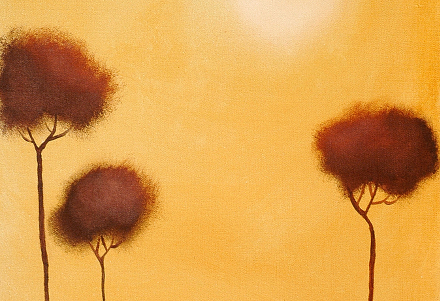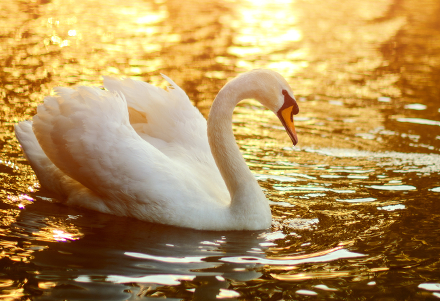 Images
All languages,
on the bottom of the page "About Me"